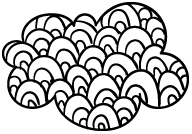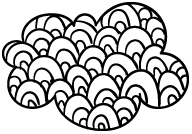 WHY SHOULD WE CHOOSE TURKEY MEAT?
Turkey is not only tasty, versatile and great value for money but the fantastic news is, it's good for you too. As one of the healthiest meats you can buy, it is an ideal addition to any healthy balanced diet and lifestyle.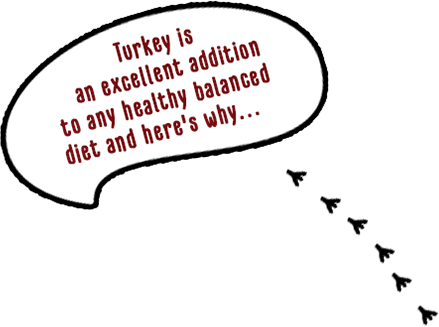 TURKEY IS A GREAT TASTE!
Turkey meat has great texture which is why it absorbs flavours so well in cooking.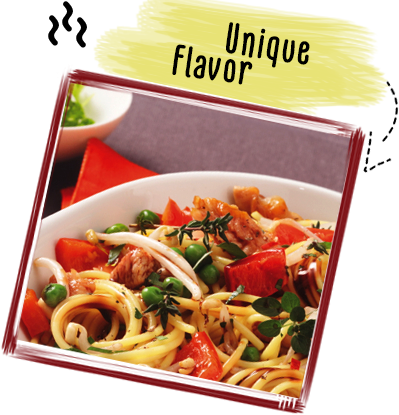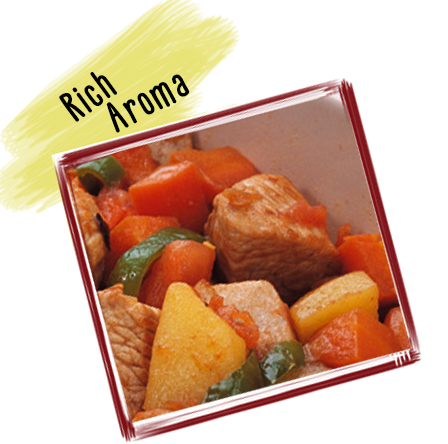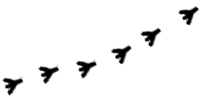 VERSATILE
Turkey is available in a variety of fresh and frozen cuts such as steaks, mince, strips and diced, all perfect for both hot and cold meals, such as stir fries, curries, pies, pasta and salad dishes.

TURKEY MEAT FOR HEALTH
Turkey is high in protein
Protein contributes to the on-going maintenance and repair of muscle growth and bones. 100g of cooked turkey breast contains 28g of protein, which is over half of an adults recommended intake.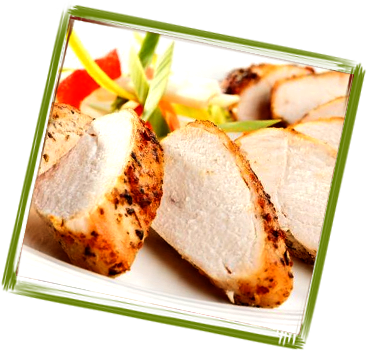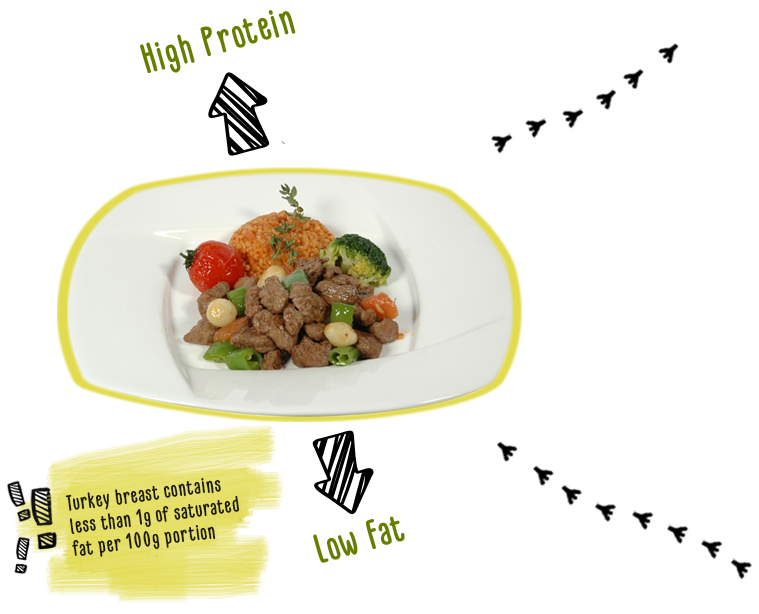 Turkey breast is naturally low in fat and saturated fat
Eating less saturated fat helps your body maintain normal blood cholesterol leveles.
TURKEY MEAT FOR HEALTH
Turkey breast is lower in calories per portion (100g) compared with other meats.
Turkey is less than 165 calories per 100g, and contains 1/5 fewer calories than even beef.