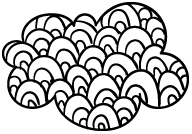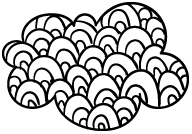 TURKEY IS LOW IN FAT
Men and women are advised to eat only 20g of saturated fat in total per day, as part of a healthy balanced diet. We should try not to eat too much saturated fat as it can lead to higher levels of blood cholesterol which can then increase the risk of heart disease. Turkey breast meat is low in saturated fat with less than 1g of saturated fat per.
100g portion In comparison beef has 6g of saturated fat per 100g and lab has a whopping 9g of saturated fat per 100g. This makes turkey breast a great low fat meal option.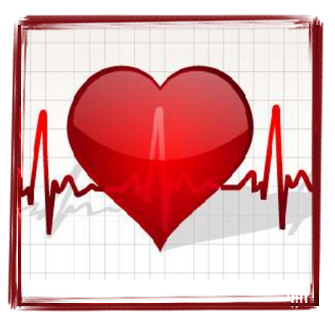 TURKEY IS A GREAT FOR YOUR WEIGHT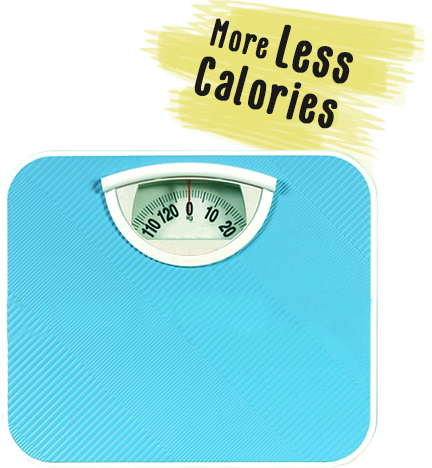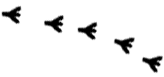 Turkey breast provides only 124 calories per 100g, so it is a good choice for anyone watching their figure
Because it is lower in calories per 100g portion compared with other types of meats, it is a great choice when you are following a weight management diet.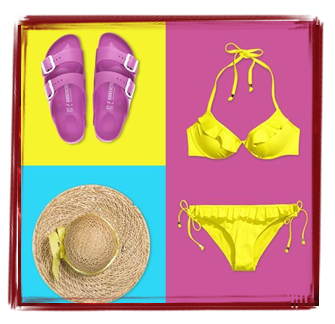 So whether you are on a low fat, low calorie diet, or craving for a tasty healthy snack for lunch, or after your gym, ByKeskin products are the perfect product for you. You can enjoy them straight from the pack or as part of a meal.